"Only The Lonely" Exhibition at Derby Royal from November to March

"Only The Lonely" Exhibition at Erewash Museum till Christmas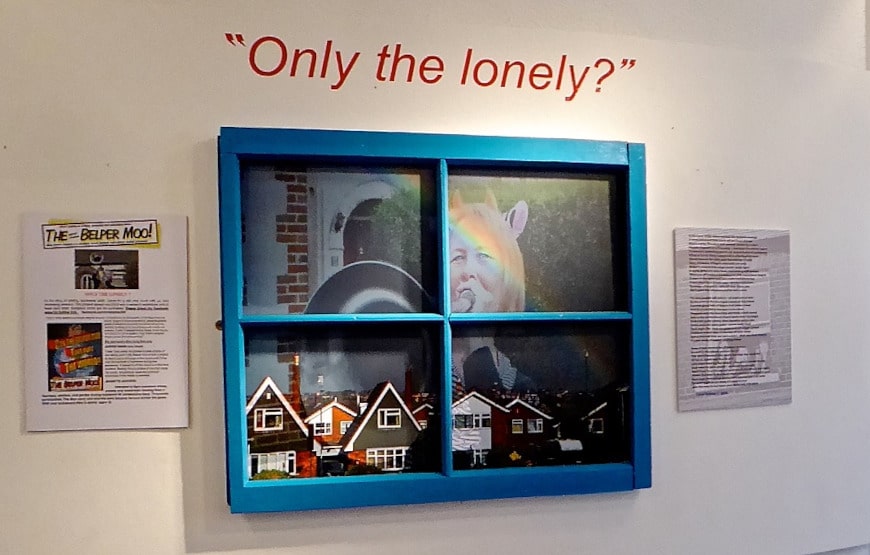 An Introspective Into The Isolated Self
Tony is one of the contributors to an exhibition entitled An Introspective Into The Isolated Self.
Tony: Brave New World?
"Tony: Brave New World?" is Tony's contribution to Mad Covid.
Only The Lonely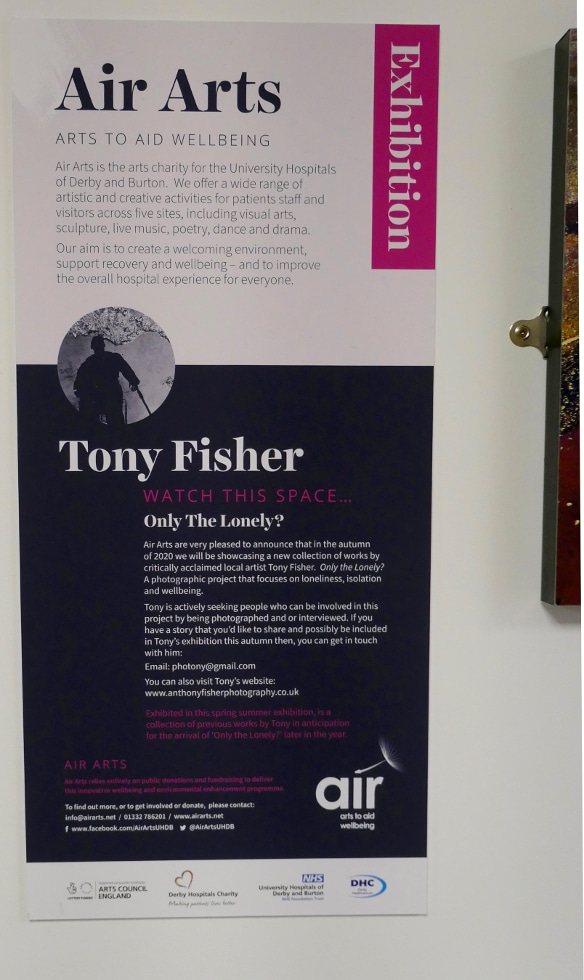 Arts To Aid WellBeing @ Artcore
Photographic exhibition by Anthony Fisher
March – September 2020,
11am – 5pm (excluding Sunday)
DERBY HOSPITAL LEVEL 3 LONDON ROAD AND ROYAL HOSPITAL LEVEL 5.